When it's finally Friday
whatshouldwecallme:
2 tags
1 tag
2 tags
When my boss says he has another assignment for me
whatshouldwecallme:
when I manage to avoid being stuck working on...
thisadvertisinglife: Sorry about using another cat gif.
1 tag
My coping mechanism →
Monday Morning
whatshouldwecallme:
When every other girl wants to wear a sexy...
whatshouldwecallme: I'm just like, I just wanna dance!
When I hear my name dropped in someone else's...
whatshouldwecallme:
Self Portraits done on Different Drugs
I think this is an amazing look into the effect of the different drugs - don't do drugs kiddies xx http://thechive.com/2012/08/09/self-portraits-done-to-a-different-drug-every-day-45-photos/#close
Blippar →
Busy being the brilliant Michelle
When I see really good food on TV
whatshouldwecallme:
when I feel the need to politely express my...
thisadvertisinglife:
My Favourite Pinboard →
When I see how much of my paycheck goes to taxes
whatshouldwecallme: Someone screwed upto tax code, now I owe ALOT of tax
wherethefuckshouldigotoeat →
Sending Mark Zuckerberg a wedding card
whatshouldwecallme: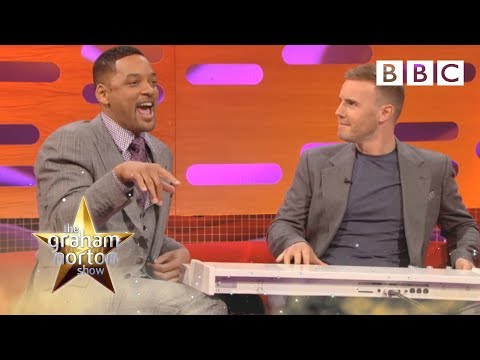 I moved cities again today. My whole life now fits into 14 boxes and 2 bags. Its really strange how things work out - one more box for one more year! At least its boxes and not wrinkles. I can see myself turning into a crazy cat lady - one who posts pictures of my cat - just until I get a social life again.